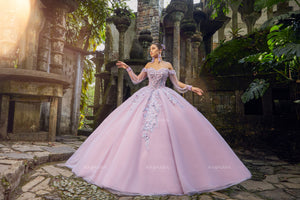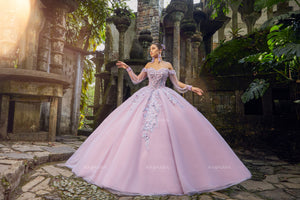 EV30 – 630
Fairies is a collection inspired by magical creatures that embody the kindness, elegance and beauty of an enchanted world.
Our designs will transport you to that dream world, where you will be the protagonist of a story full of magic and admiration.
Where flower and water fairies dance among the forests, caring for and protecting the charm of nature.